I have! I love seeing how many National Parks I can visit. So far I've visited Yosemite, Grand Tetons, Yellowstone, Rocky Mt, Mt Ranier, Jean Lafitte's, Apostle Islands, Skagway, and San Marco Fort. And maybe some I don't recall! Oh, the Everglades too! And the Grand Canyon!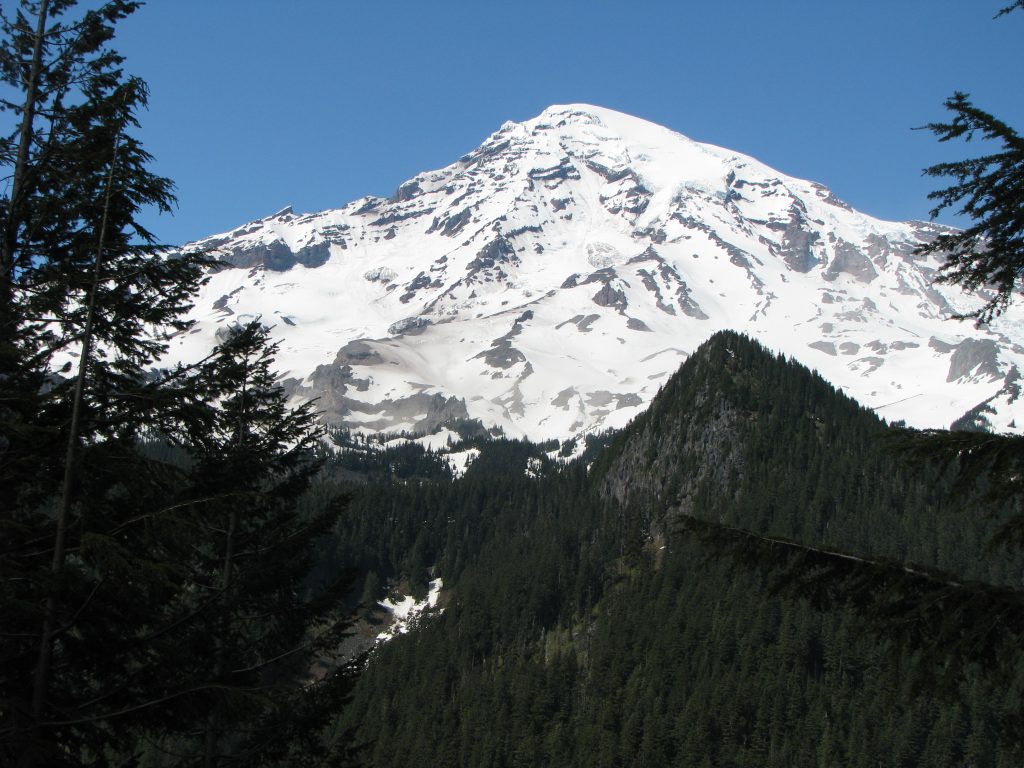 Mt. Ranier, Oregon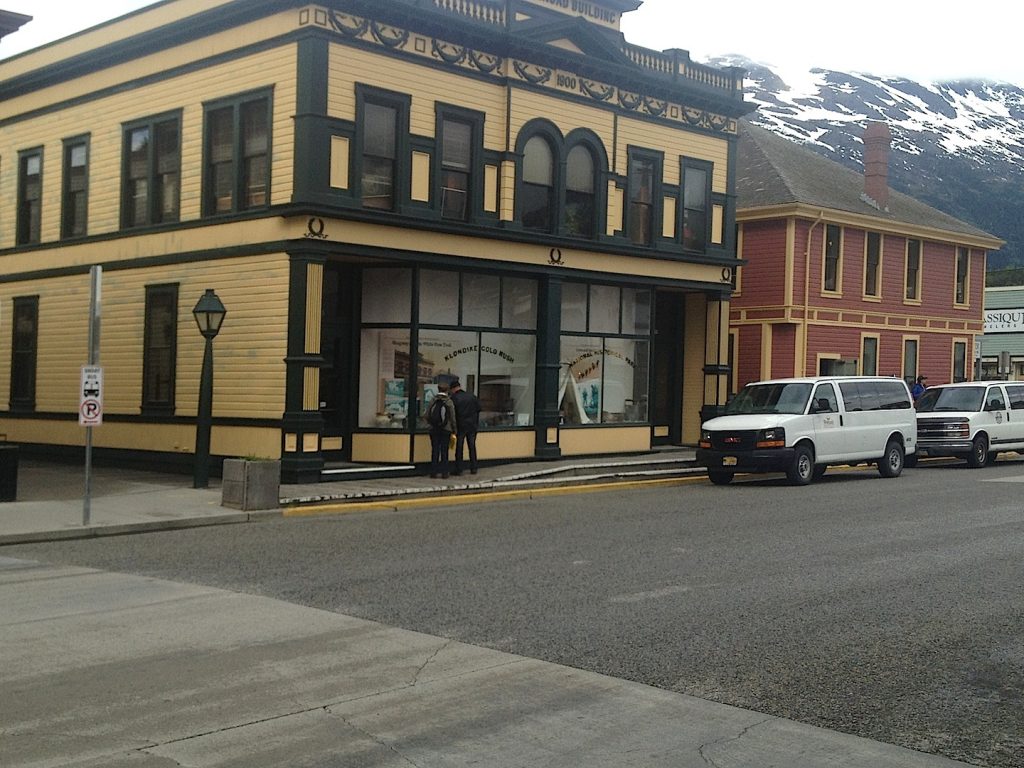 Skagway, Alaska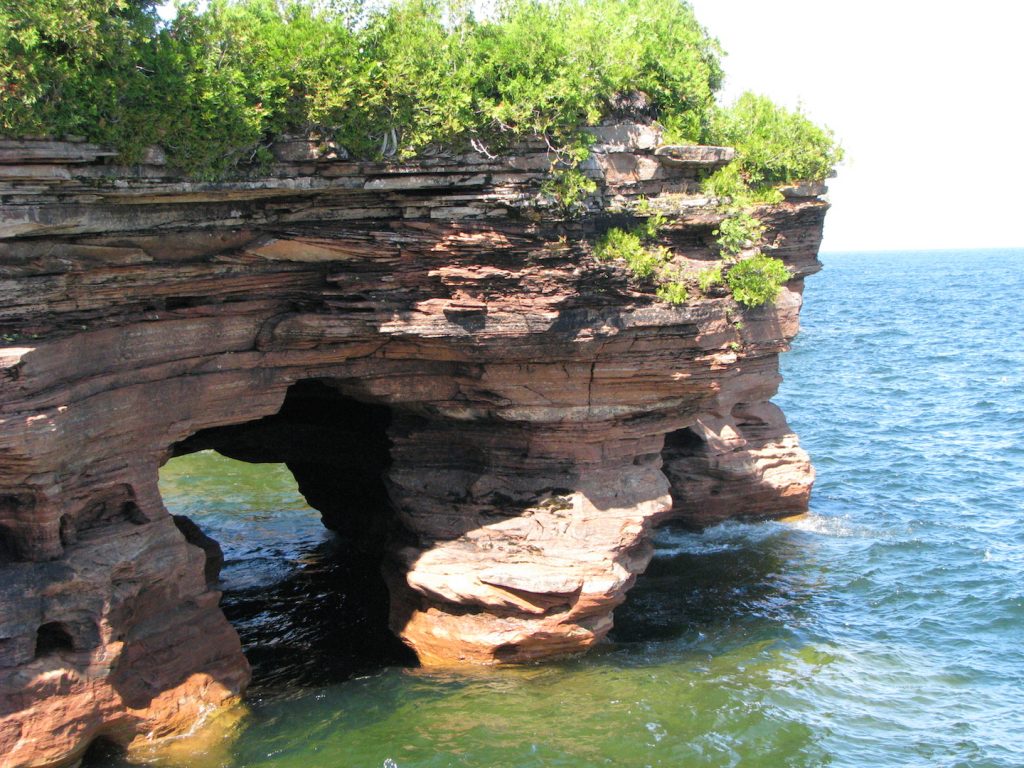 Apostle Islands, Wisconsin
So have you visited a national park? Which one impressed you most or at which one did something funny or memorable take place for you and your family? I'm visited another one in June. I will tell you all about it next month. Leave a comment today and drop back in a month to see what I have to relate!--Lyn
A book that tells much about our great county's past. On sale till July 2!